3 steps to use AR in your business
Have it in your app
You can integrate the "VisionLab AR-Scanner" into a new or existing app.
VisionPaper AR scanner
All print media, even if it is already printed, can be set as "markers" and be connected with interactive animated 3d scenes on mobile.
Your print becomes ALIVE
You can update scene in our web editor
even every day.
And make your prints even more usefull.
innovation
More service and more interaction
Experience and support in marketing
Strengthening the brand
Customer loyalty, strengthening and new recruitment
increase sales
Direct way to contact and order process
Refining and enhancing your great print media
Visualize content and make it tangible
Emotional response
Catalog pages are full at some point
Reuse digital content
Our web 3d editor is a maintenance tool developed by us to create and edit AR 3d scenes.
Upload PDF of your print product
Select different "markers" (even several on one page)
Place AR content exactly on the designated areas

You decide who should create and update scenes for you:

We do

OR

You do
Please check it now!

Happy, our mascot, has few ball tricks to show you.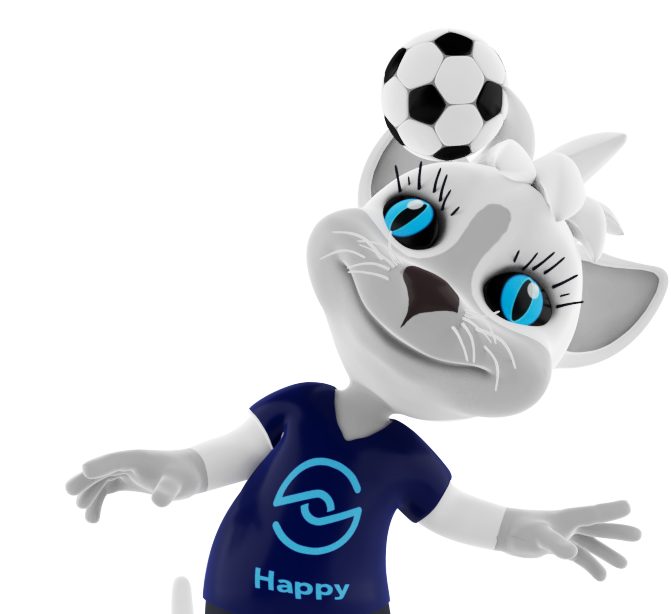 Download markers
Contact
address
Am Langen Hahn 21
33100 Paderborn, Germany